thirdweb Brings Engineering Excellence to the Solana Blockchain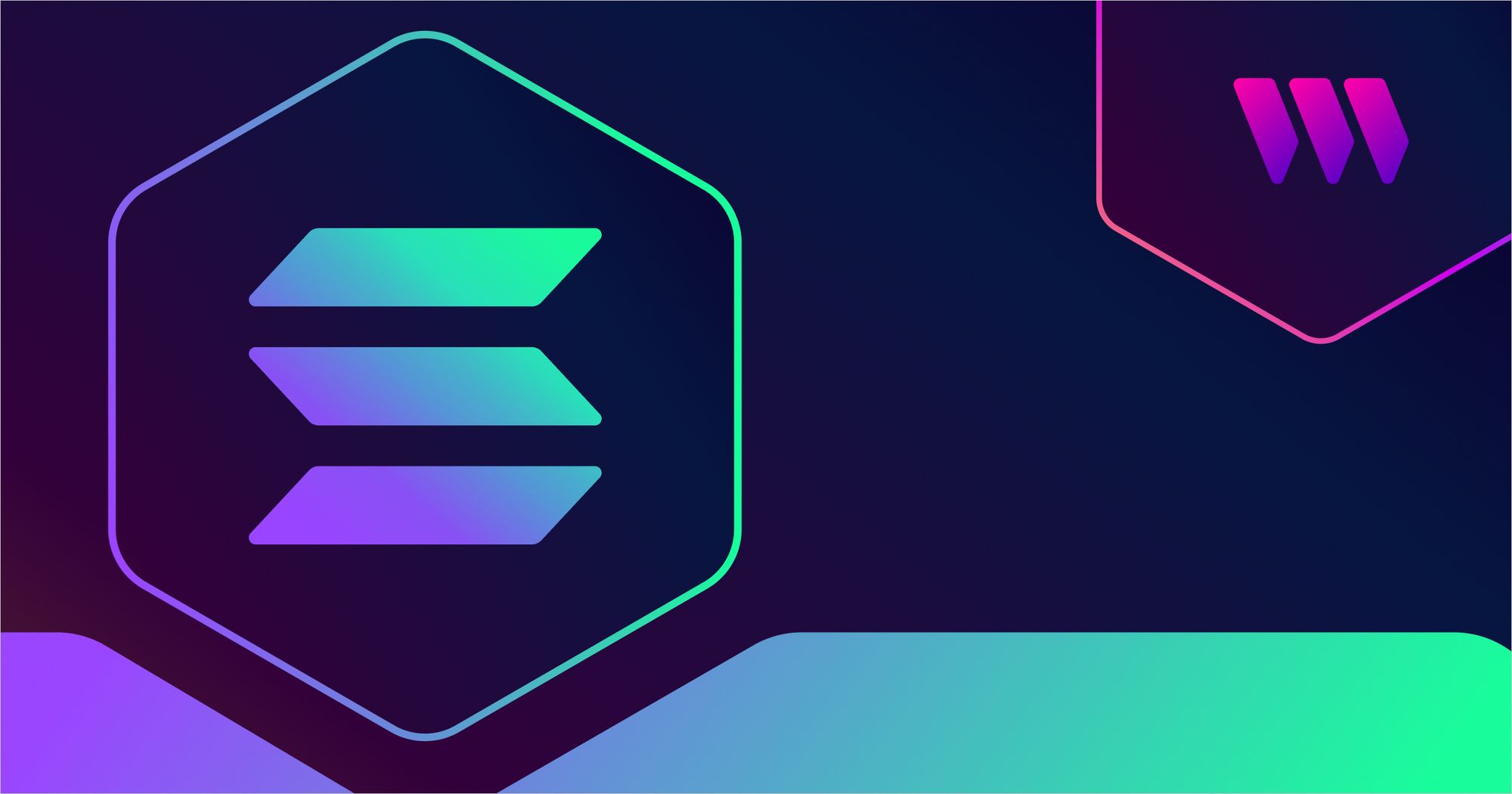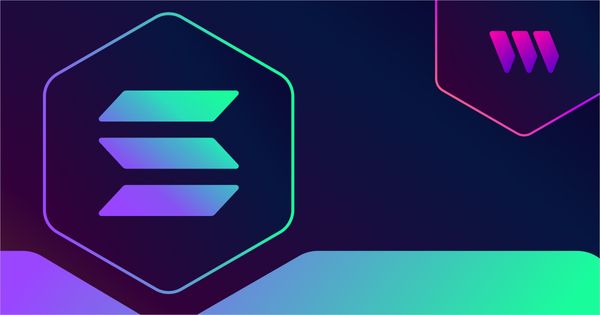 It's an exciting day for members of both the Solana and thirdweb communities! Support for the Solana blockchain has been, hands down, our most requested feature since our launch — so we're floored to announce that the day has finally arrived: thirdweb's web3 developer tools are now live on the Solana network.
We're releasing our full-stack development kit for builders to deploy programs (aka smart contracts on EVM chains) & create web3 apps on Solana — faster, more securely, and for free.
Today, we're excited to launch with:
Our NFT Collection, NFT Drop, and Token programs — ready to deploy (& with more to come)
SDKs that let you interact with any Solana program
Dashboards to view and manage all of your web3 apps and programs built on Solana
Read on to learn about why Solana programs powered by thirdweb are a whole new paradigm for web3 developers, and how you can get started building on Solana with thirdweb's Solana SDK.
How does thirdweb Improve Solana's Developer Experience?
Solana is a fast, scalable, and secure blockchain — built to host web3 applications.
With an ever-growing developer ecosystem & modern tooling, it's considered to be one of the most user-friendly blockchains to build in web3 — making it an attractive choice for businesses & developers building on the blockchain.
Solana has surged in popularity in recent years, now being the second biggest blockchain after Ethereum as measured by sales volume. In the last 24 hours alone, more than $12.7m has been transacted on the network (as of October 11th, 2022) – a signal that the overarching Solana ecosystem is gaining positive traction.
But with the newness of Solana comes a very steep learning curve. Many developers are familiar with the difficulties of learning Rust (Solana's primary programming language) and building interactive web3 apps on top of it.
We created thirdweb with the mission of simplifying the complicated web3 development process with our full stack web3 development kit. With the addition of our Solana-based tools, builders can ship web3 programs, apps, and experiences with the same intuitive workflow that they're already familiar with — without having to learn to code in Rust.
Why should you consider building on Solana?
Ethereum is the most popular blockchain for several reasons — while it has many advantages, it also faces significant issues:
High transaction fees
Low transaction speeds
Network congestion
The Solana blockchain was designed to to address the problems that Ethereum faced — using a Proof of History (POH) model to enable 2,000 TPS (transactions per second) compared to Ethereum's 10 TPS — making it faster, cheaper, and scalable.
PoH significantly boosts network efficiency and throughput by storing transactions and making it simple for the system to keep track of transaction history. This makes the network cost-effective for high-volume projects to build on — enabling a better user experience, as users don't have to wait for transactions to be approved. A cheaper network also empowers developers to allocate resources elsewhere and focus on building the best products possible.
Solana was designed to be quicker, more economical, and secure — with businesses that opt for scalability choosing the blockchain more & more. As a result, Solana has attracted a thriving community of passionate users and a fast-growing developer ecosystem, making it an attractive option for businesses looking to build on web3.
What can I build on Solana using thirdweb?
The Solana SDK lets you build web and back-end applications on Solana using JavaScript, TypeScript, and React. These tools enable you to easily build apps and scripts to:
Interact with any Solana program from any website or backend
Create your own tokens, NFTs, and drops
Perform wallet actions like transfer, sign, and verify
Cool, so how can I get started?
All in all, Solana is a great choice for fast, reliable blockchain applications and we can't wait to see what you build!
The best way to learn the power of what you can build with the Solana SDK is to get started building! Smash the button below to check out thirdweb's Solana dashboard, documentation, quick-start guides, and more.