thirdweb is now free to use!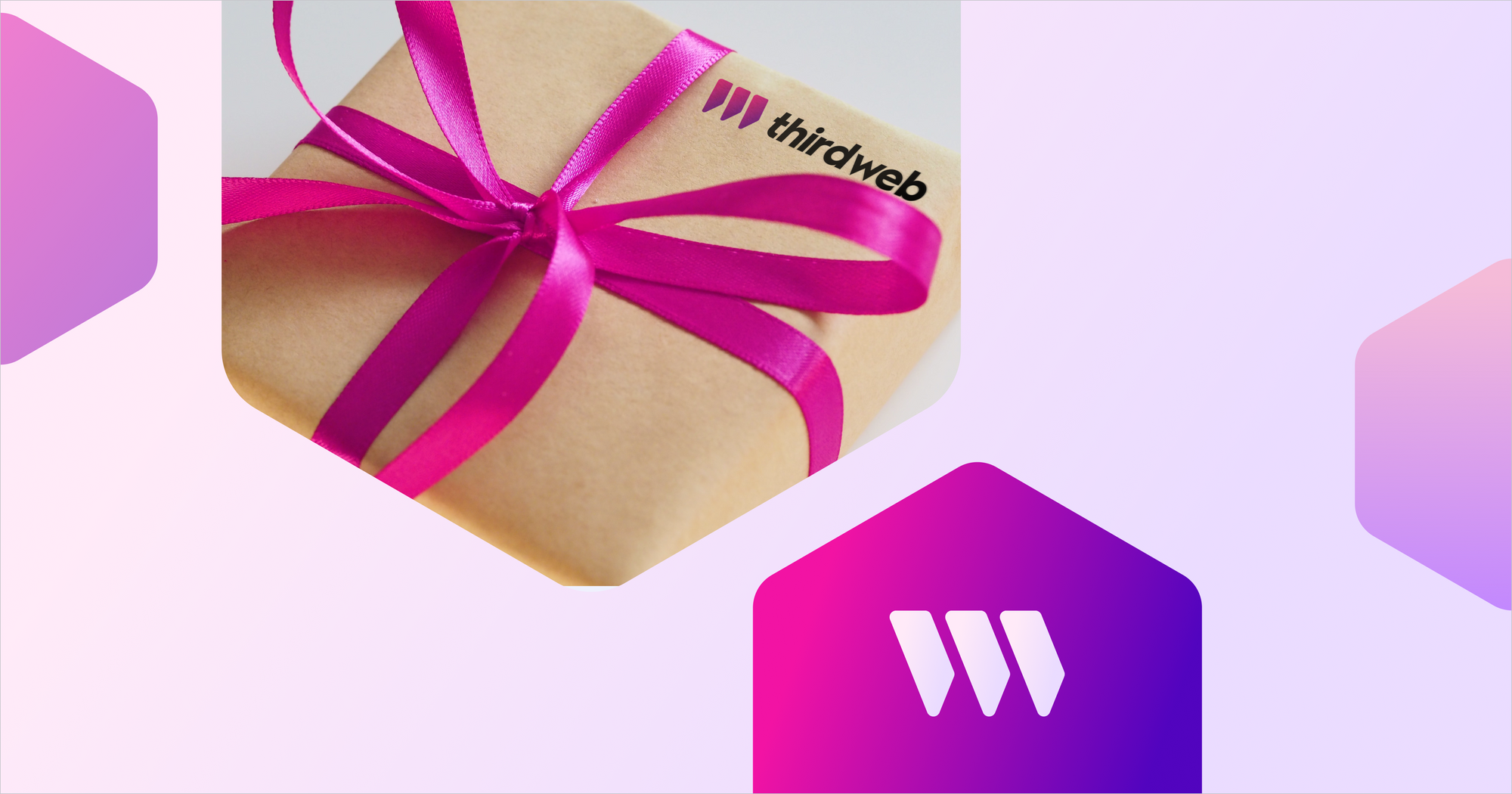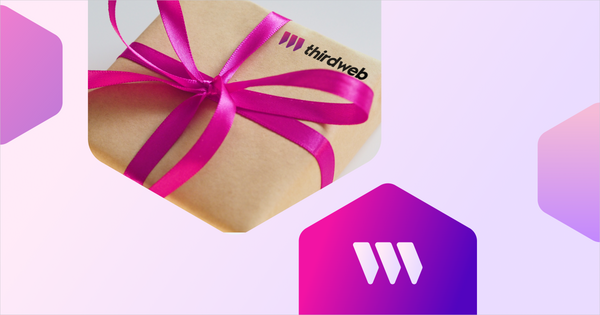 We've made some massive changes to thirdweb's pricing. thirdweb is now completely free to use (you just pay gas).
You pay zero fees for deploying smart contracts, using our dashboard and interfacing with our SDKs.
This means you keep 100% of the money you make launching NFTs, marketplaces, tokens, governance contracts and more.
thirdweb's goal is to make building web3 apps easy for everyone.
In order to achieve that, we've reworked our business model to completely remove any friction for developers, creators and brands looking to build web3 apps and experiences.
In the future, we will introduce advanced features which you can decide to pay for. We'll always be clear and transparent with how much these features cost.
The only transactions you'll have to pay will be transaction (gas) fees specific to the blockchain you're deploying on.
But wait, there's more... 👀
Deploying smart contracts with thirdweb is now up to 10 times cheaper!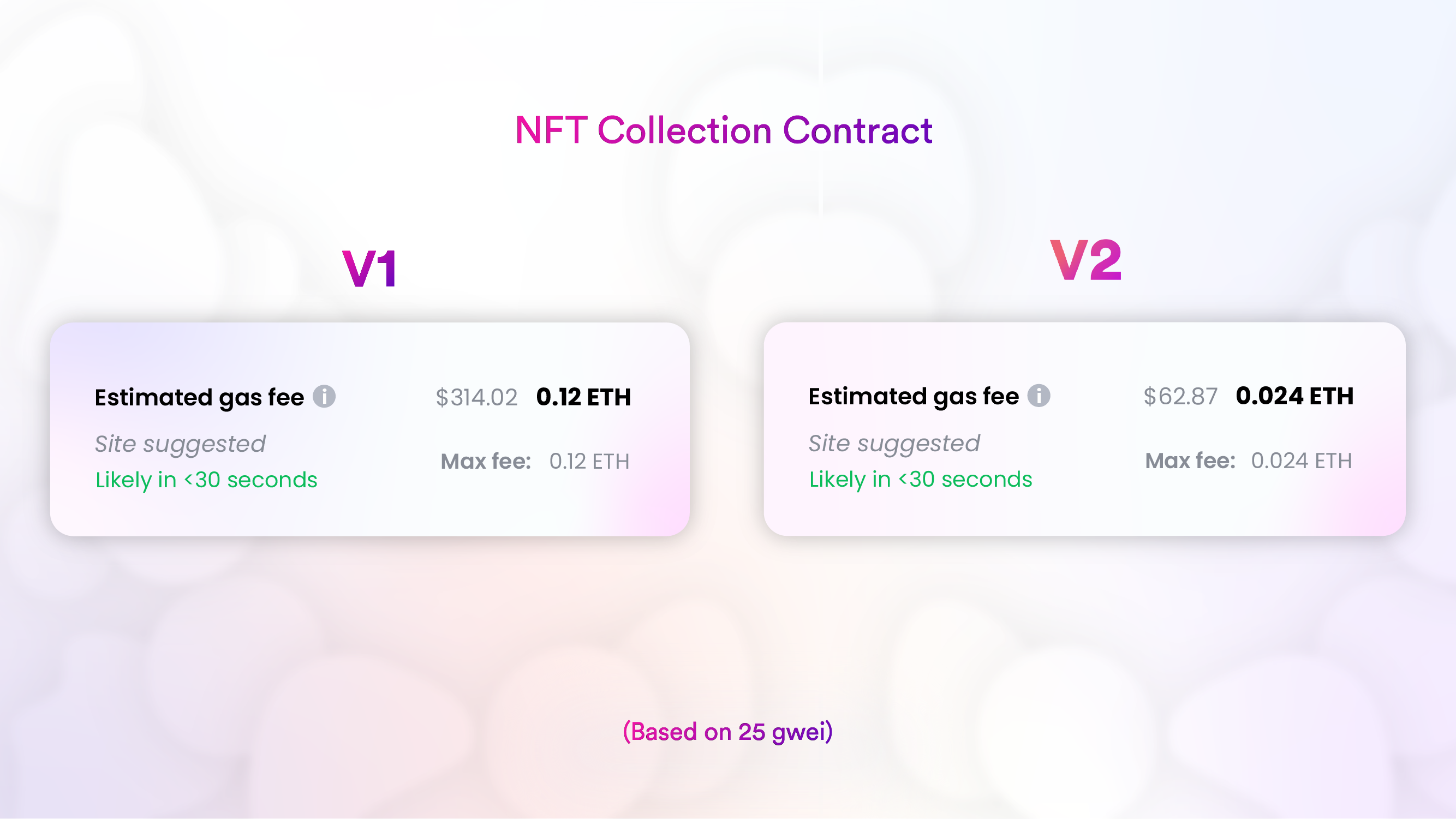 We've completely re-worked our contract architecture.
We've leveraged proxy contracts and removed the project deployment requirement. This enables massive gas savings when deploying new contracts. Each contract is still 100% owned by you!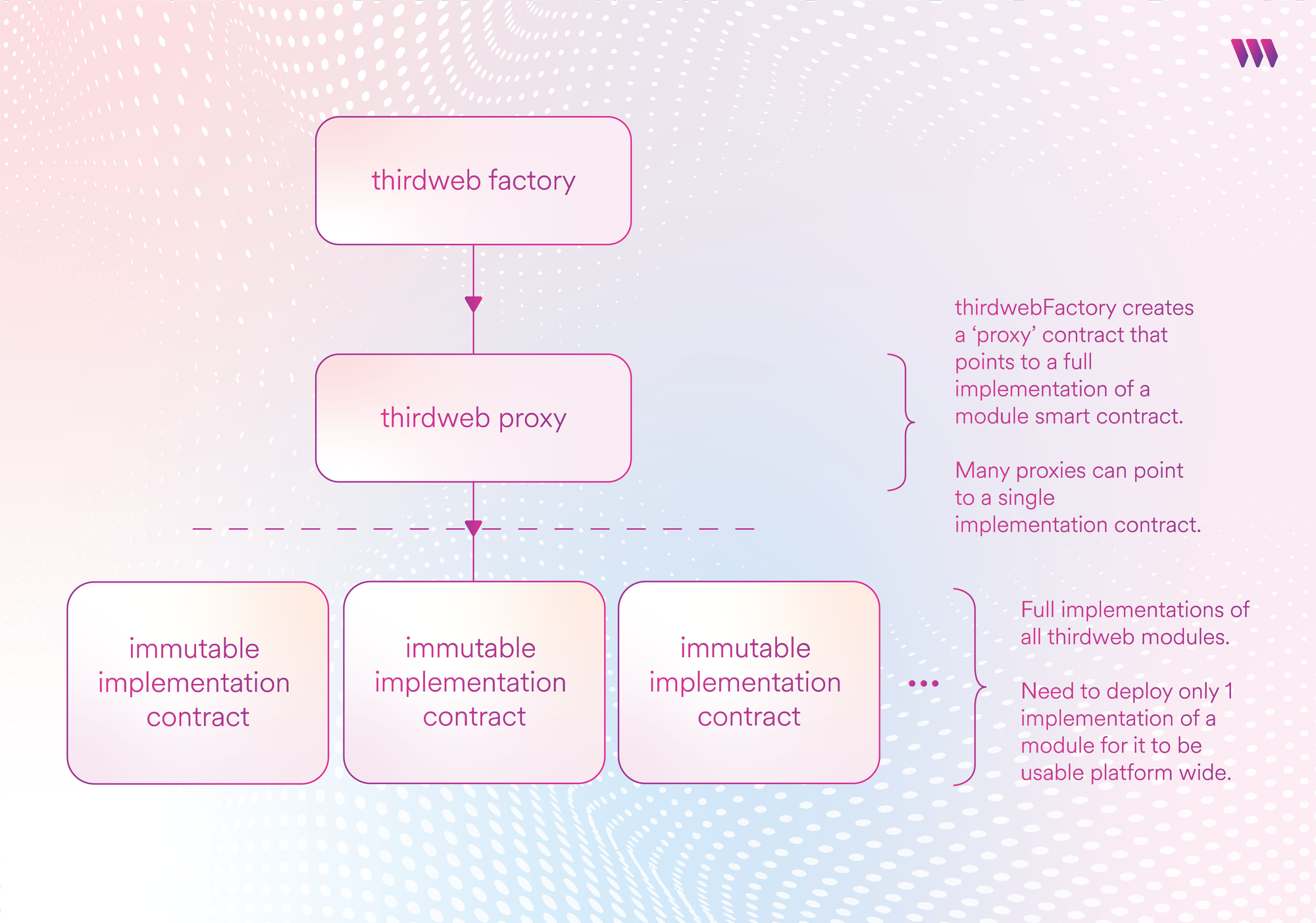 We have even more updates coming soon!
You can start using thirdweb's free tools right away in our thirdweb dashboard.