Improved React SDK Docs for our 100+ hooks (+ live interactive demos)
New React SDK documentation has arrived to the Portal!
Find improved documentation for our 100+ React hooks, a new getting started flow to use our Any EVM update, and interactive live demos to test out our UI components! You can even mint an NFT directly from the docs now!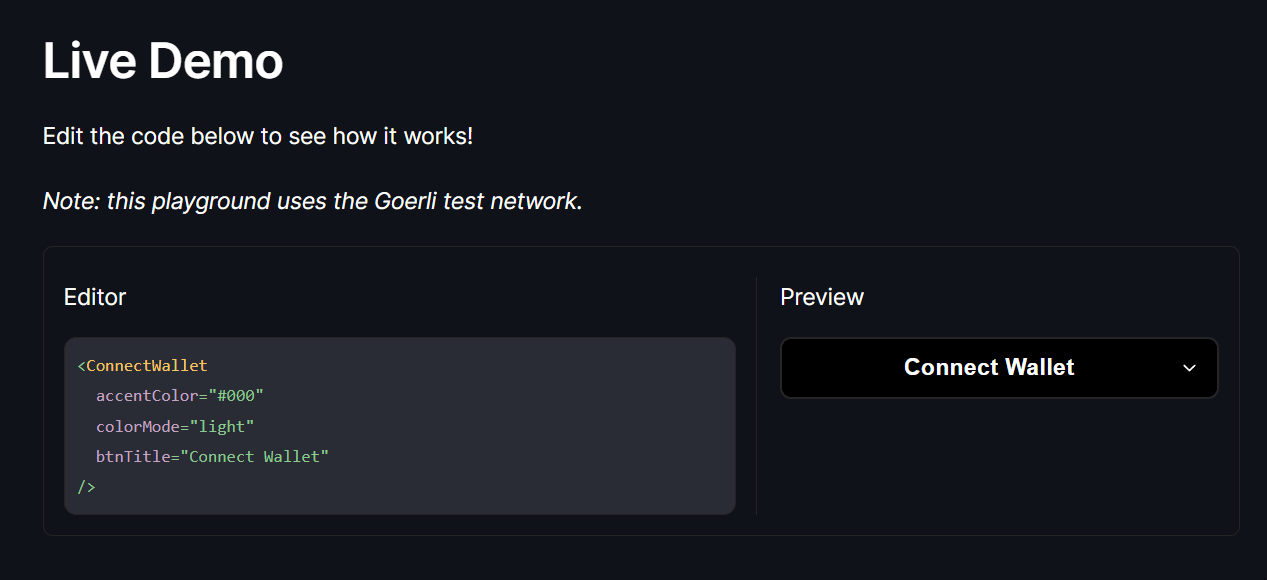 Each hook now comes with information about each parameter you can provide, including the default values of each and examples for the most common use cases.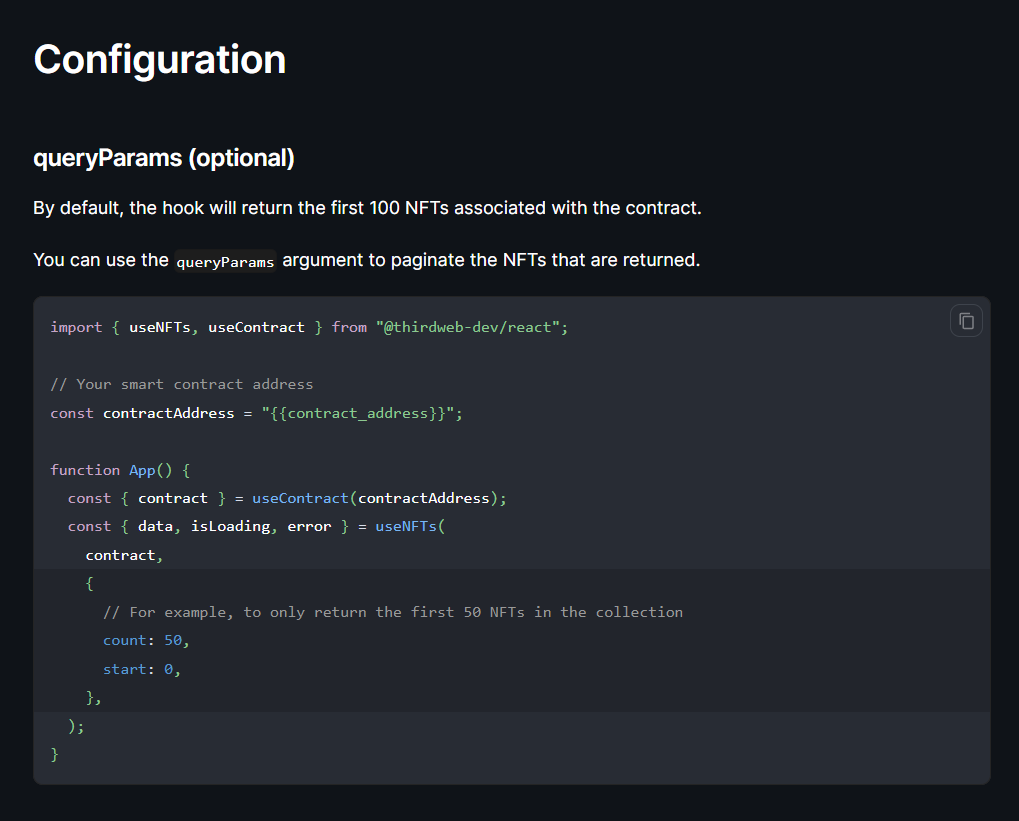 Hooks that return data now include a Return Value section for you to know ahead of time what information you can expect to get when using the hook.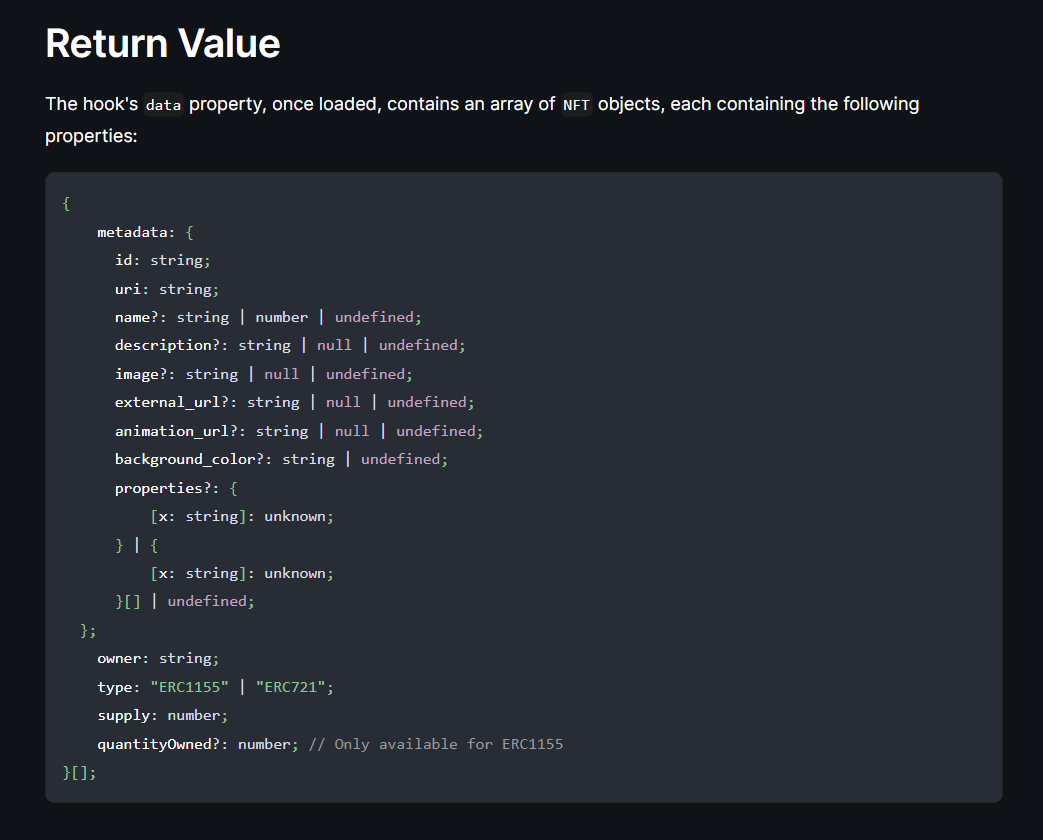 We'll be shipping improved documentation for each of our SDKs over the coming weeks and improving the portal based on your feedback.
Let us know what you'd like to see improved in our Discord!