Unlocking access to New York Fashion Week with NFTs | NYFW x Afterpay
In 2022 Afterpay used the democratizing force of web3 to open the doors to New York Fashion week. The fintech brand worked with five NYC based designers to launch 'The Keys to New York Fashion Week', an NFT collection which granted access to exclusive shows and events for NYFW.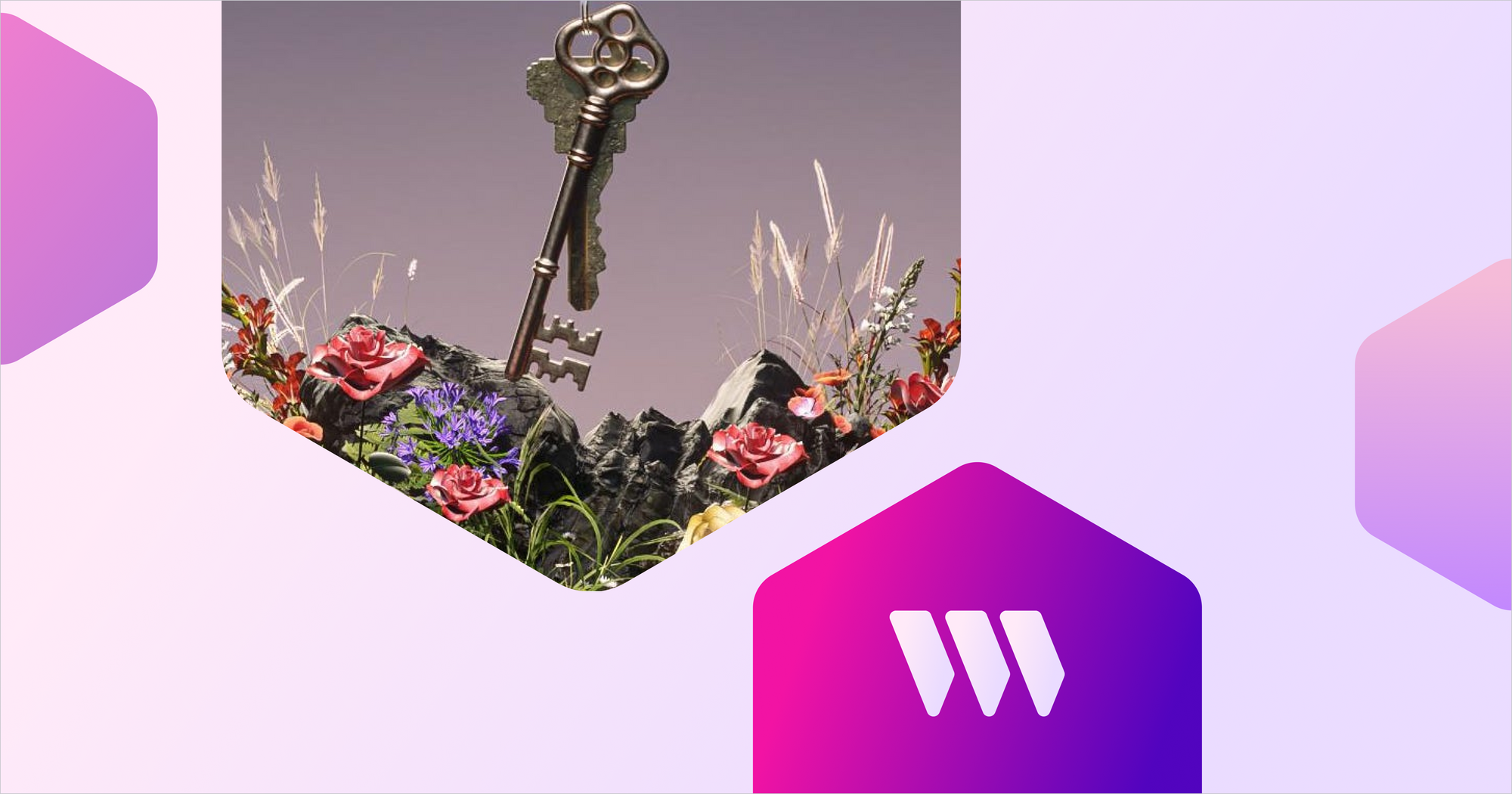 New York Fashion week is one of the most exclusive events in the world. Only the world's top designers, press and celebrities can attend the glamorous catwalk shows and afterparties. A walled garden for the elite.
In 2022 Afterpay used the democratizing force of web3 to open the doors to New York Fashion week. The fintech brand worked with five NYC based designers to launch 'The Keys to New York Fashion Week', an NFT collection which granted access to exclusive shows and events for NYFW.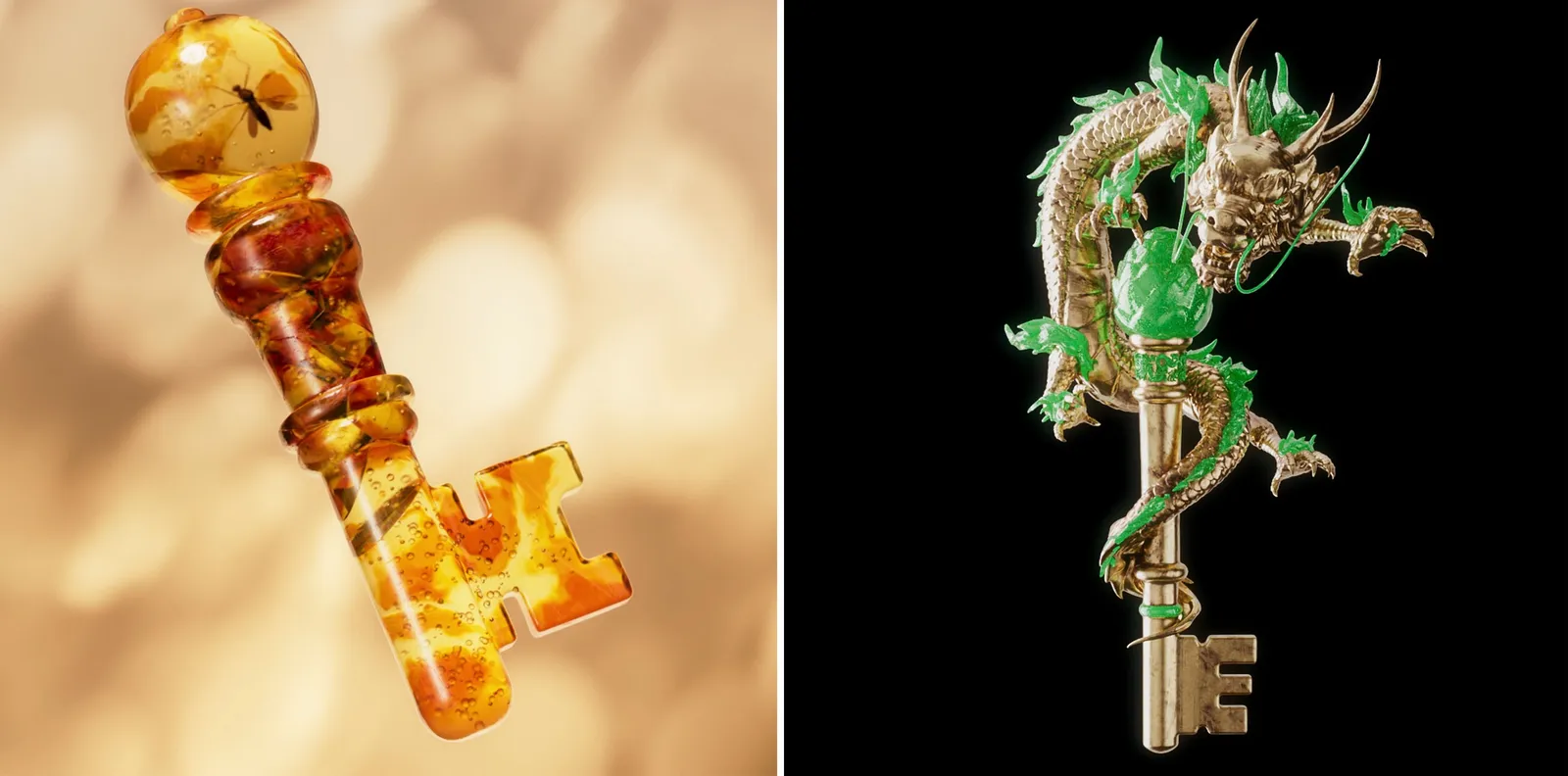 The NFTs were priced at $100 each and were dropped on the Polygon blockchain because of its scalability and energy efficiency.
Buyers were able to decide between attending a New York Fashion week event or receiving a physical keepsake, depending on whether they could make the trip out to New York City.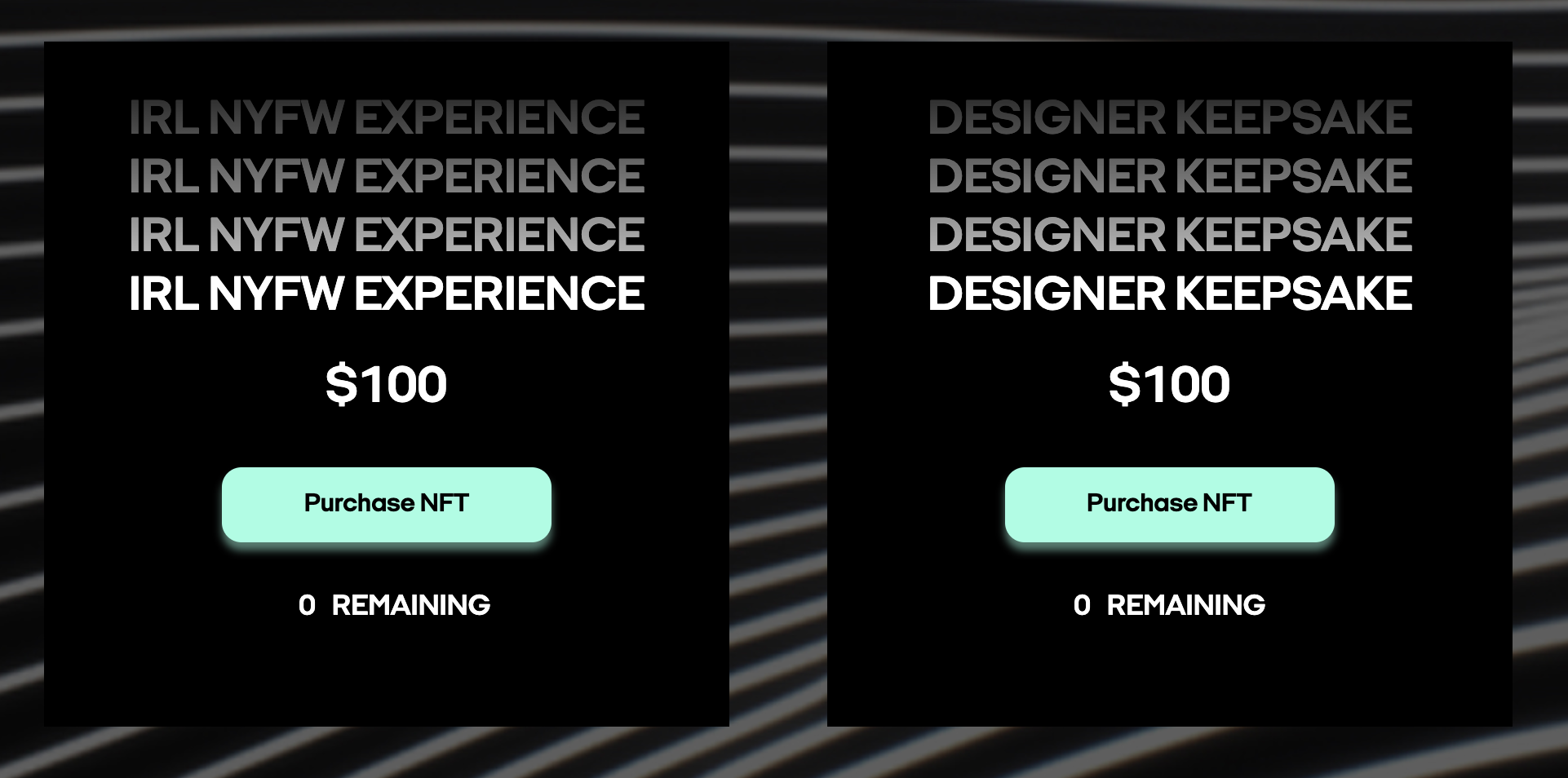 The NFT collection sold out within seven days and generated over $20,000 in revenue -- all of which was donated to charity. The fashion industry applauded the NFT drop as an innovative, valuable application of NFTs with coverage from Vogue, Hypebeast, Forbes and other leading publications.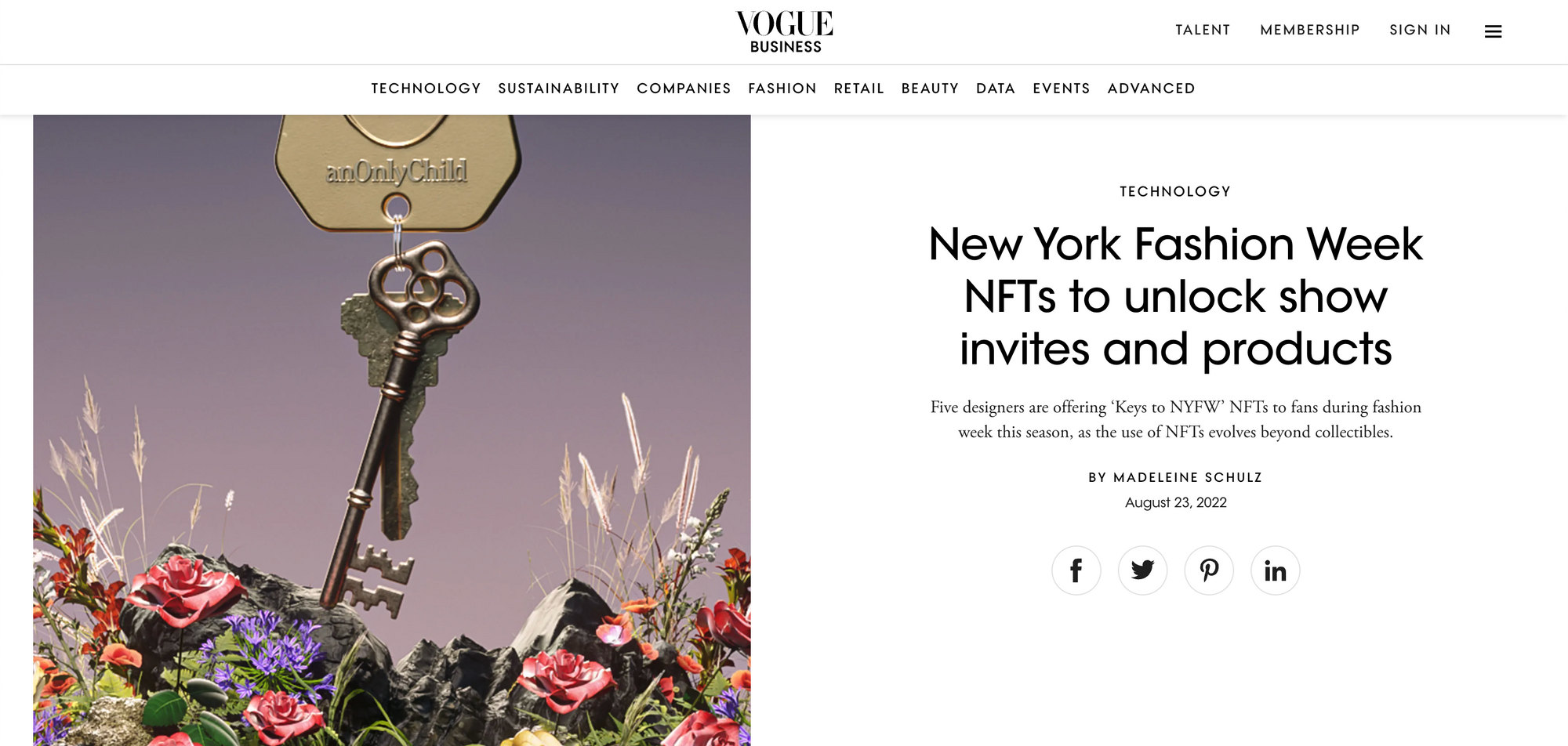 The checkout experience was optimized for non-crypto native users, making the web3 UX friendly and intuitive for people who were purchasing their first NFT.
Here's how Afterpay used thirdweb's native Paper Checkout integration to achieve this.
Email/Social Wallet Creation
Buyers of the NFT were able to create a custodial NFT wallet using their preferred email or social media logins. This meant they didn't have to go through the lengthy process of setting up a digital or crypto wallet through a service like Metamask or Coinbase, forcing the user to remember their private keys or purchase the correct Cryptocurrency.
NFT Checkout
Afterpay's also leveraged thirdweb's simple on-ramp integration with Paper Checkout -- a drop-in solution that allows users to buy web3 assets with credit and debit cards, Apple Pay, Google Pay or bank transfer. It leverages fiat on-ramps like Wyre and Moonpay to enable this, so buyers don't need to own any cryptocurrency. The web3 purchase experience is almost identical to a traditional E-commerce checkout, which made it simple and easy for buyers who were new entrants to web3.
Fiat On-Ramp
Since Afterpay chose to leverage thirdweb's easy integrations with both Polygon and Paper Checkout, creating users had access to a fiat on-ramp directly to their wallets. This allowed buyers to use their credit or debit cards to purchase the NFTs without having to first convert their fiat currency into cryptocurrency or use a complex wallet like Metamask.
One-Click Purchasing
Paper Checkout's one-click purchasing flow meant that buyers were able to purchase the NFTs using their credit cards in their native currency. This removed the need to purchase or transfer the correct cryptocurrency into their wallets.
The Keys to New York Fashion Week was a successful web3 marketing campaign which used NFTs to reduce friction for users unfamiliar with web3.
Afterpay's use of Paper Checkout's wallet creation, fiat on-ramp and one-click NFT purchasing made it a pleasant experience for buyers.
Buy Now Pay-Later
The Keys to NYFW is the first NFT drop to use buy-now pay-later technology. Buyers could choose to pay for their NFTs in installments using Afterpay's checkout integration, or pay for the token in full using the fiat on-ramp. This increased the accessibility of the drop as buyers didn't have to pay the full NFT price at mint.
Under the Hood: Breaking down the web3 Tech Stack & User Flow
The buyer visits the Afterpay website and clicks on the 'Keys to New York Fashion Week' product page.
They select the NFT they want to purchase and are redirected to the web3 Paper Checkout page, powered by thirdweb.
The buyer enters their payment details and completes the purchase.
They are then taken to their web3 wallet to view their new NFT.
Smart Contract: ERC-1155 Drop (thirdweb pre-built)
Integrations:
Partners
Reducing Friction in web3 UX
The Keys to NYFW is just one example of why a seamless web3 UX coupled with a strong and secure brand is paramount to enable the onboarding of new users, retention of existing users, and conversion based on the overall objective.
Access NFTs integrated with fiat on-ramps play an integral role in web3 by reducing the friction of purchasing web3 assets for users who are new to the space and unfamiliar with cryptocurrency.
By working with a web3 partner like thirdweb, Afterpay was able to take advantage of existing fiat on ramps and NFT infrastructure to launch a user-friendly buying experience. This not only increased conversion rates but also resulted in a reduction of support requests and an increase in customer satisfaction.
web3 is still in its early days, but by working with thirdweb, brands can take advantage of the technologies that are available today to create bespoke web3 experiences for their customers.
Afterpay's web3 marketing campaign with New York Fashion Week was a resounding success. It unlocked access to experiences and limited-edition collectibles like never before. Most importantly it reduced friction for users who were unfamiliar with nuances of web3 technology. Don't hesitate to reach out if you're ever looking to launch a new on-chain project, improve your current web3 UX, or everything in-between.
Learn More