Empowering creators in Web3 with thirdweb and Rarible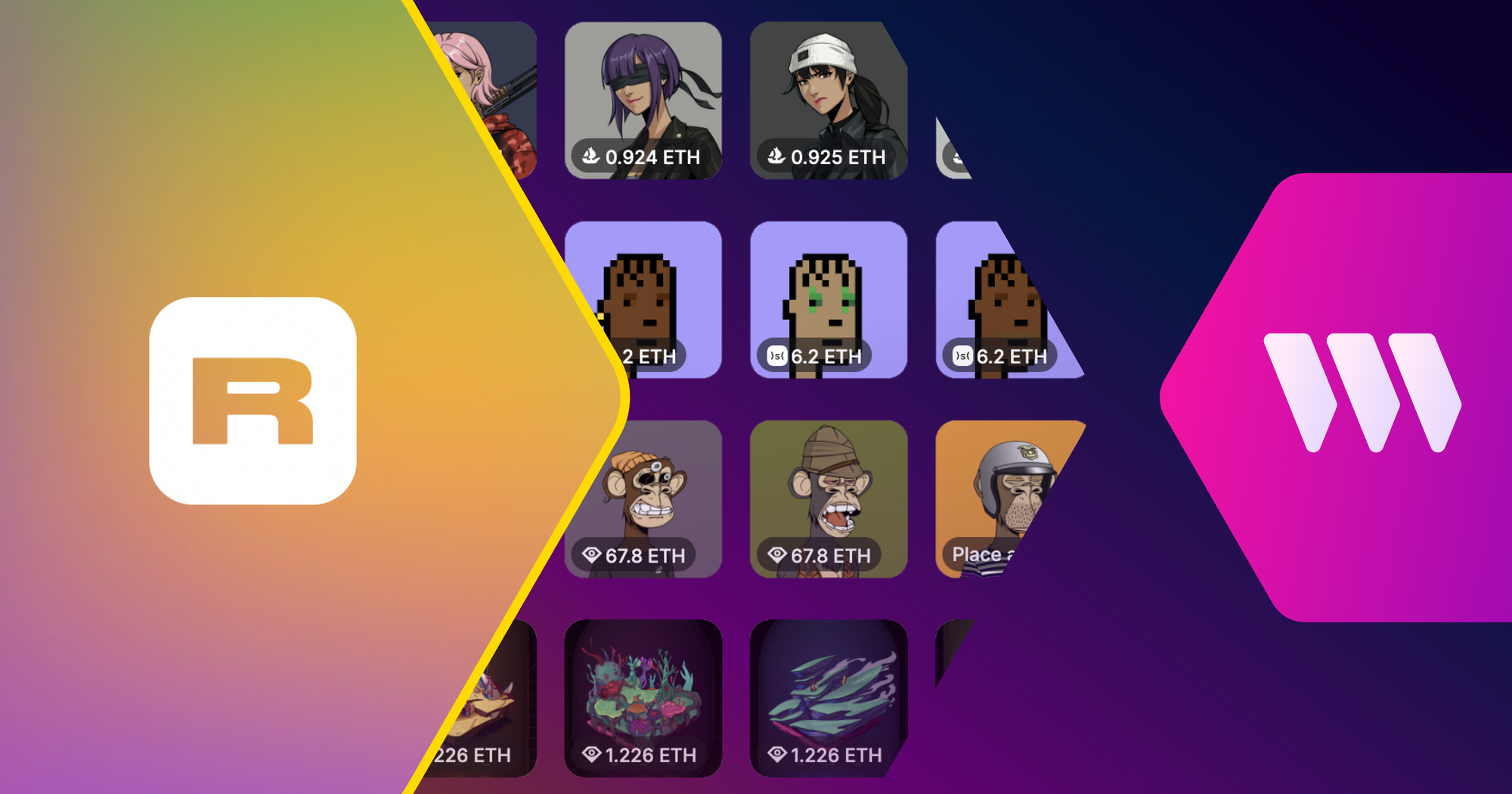 Today, we're excited to officially announce our partnership with Rarible! thirdweb will be powering Rarible's new suite of self-serve creator tools — which can be used to create, launch and manage NFT drops in your own community marketplace built on the Rarible Protocol using audited, creator-owned smart contracts.
This is a major step forward in thirdweb's mission to make web3 accessible for all — enabling brands, artists, and creators to unlock the power of the blockchain to distribute & sell digital assets to their audiences.
thirdweb and Rarible's tools power successful NFT drops
In early December 2022, the first-ever thirdweb-powered NFT drop went live in Rarible: McFarlane Toys dropped a collection of 10,000 digital fantasy collectibles on the Polygon blockchain. By choosing our tools to launch their NFT collection, McFarlane Toys were able to leverage 1) thirdweb's audited NFT Drop smart contract template & easy-to-use SDKs, and 2) Rarible's world-class user experience & massive community of collectors.
The drop was a huge success, selling out on the same day and onboarding McFarlane Toys' audience onto web3 by providing them with a seamless buying experience.
Open-sourcing the best web3 creator tools to all
We believe that all creators, whether they're web3-native or not, should have the best tools at their disposal to easily launch and distribute digital assets to their audiences — without worrying about the complexity that comes with building on the blockchain. Our partnership with Rarible enables us to bring more tools to one of the most forward-thinking, vibrant creator (& collector) communities in the web3 space.
The ability for creators to sell and distribute digital assets directly to their audiences will always be one of web3's greatest wins. By collaborating with one of the largest platforms & marketplaces in the ecosystem, we're excited to pursue our joint mission of driving mass adoption to web3 (from both creators and users) and accelerating the creator economy as a result.
If you'd like to learn how you can launch your collection on Rarible, reach out to the team here!